WILLOWBROOK STUDIO was built in 2006 in Clarksville, Maryland. The studio is 1100 sq.ft. and accommodates up to 14 artists exploring acrylic and watercolor as well as mixed media. Martha Lohaus began teaching painting in Maryland in 2003 at a nearby location.
The studio is also used for occasional weekend workshops exploring creative expression in various visual arts. It serves as a working studio for Martha Lohaus.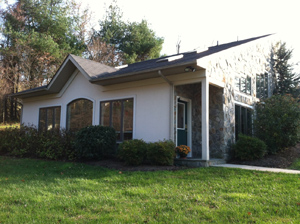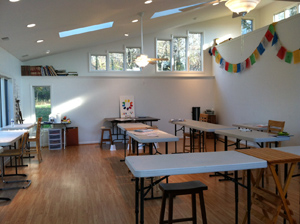 WILLOWBROOK STUDIO PAINTERS are a group of students and professionals sharing an open studio collaboration. They work in a variety of mediums and varied approaches producing a diverse body of work. They have exhibited at The  Carriage House in Columbia, MD from 2005-2022, The Meeting House Gallery, Columbia, MD  and at the Howard County Conservancy in Glenwood, MD.
Some of the members have also exhibited at the Bernice Kish Gallery in Slayton House, The Meeting House Gallery, the Columbia Arts Center in Long Reach Village Center (all in Columbia, MD) and the Howard County Center for the Arts in Ellicott City, MD.
For information on Willowbrook Studios, call or write: 410-446-7584, [email protected]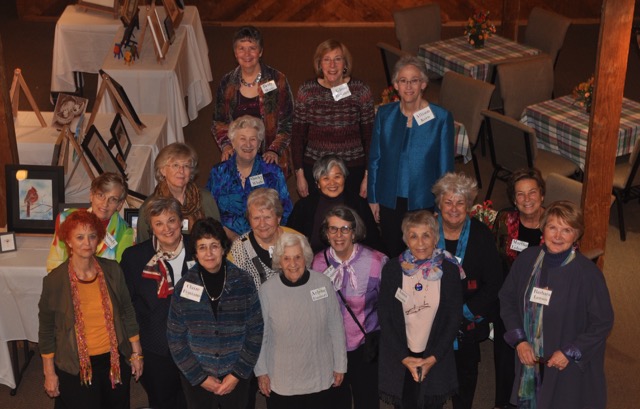 2018 Show Painters